The MKC Code for Construction Projects in Erie, PA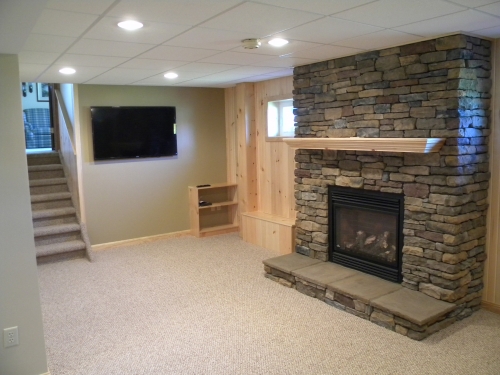 Individual attention is given to each job we contract.


We take as much time as necessary to work with the customer, listening to their needs, planning the design, discussing materials, offering options, alternative, etc., to ensure that each job is done to the customer's satisfaction.


We want each customer to be satisfied that the job has been done in a timely, efficient manner.


We understand that your home is an investment, and we want the return on that investment to exceed your expectations.
We use the highest quality materials available to fit the customer's budget.


-We maintain the highest professional standards to complete the project timely and efficiently.


- We work on one job at a time in order to maintain these standards. We are personally at the job site until it's finished.
"The best compliment you can give is a referral to a friend."